My new website is up and it looks beautiful. A huge thank you to the designers and wonderful woman behind Rae Monet Designs, Inc. You guys are the absolute best in the business! ~ Nicole
In April of this year, Nicole became an Amazon best-selling author by making their top erotic authors list.
Nicole has four anthologies/boxed sets that she is proud to take part in this year.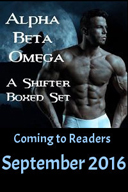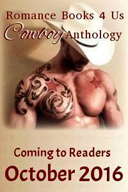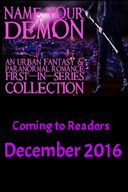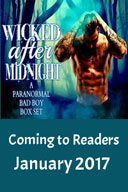 Her latest release, Dominant Persuasions in which she partnered with 11 other amazingly talented authors quickly climbed the Amazon sales chart reaching number one in various categories of erotica.
Nicole also has several works in progress that have estimated release dates of October 2016 - February 2017. Watch for Dead of Night, Audacious (Incessant Passions 3) and Sweet Emotion (Sweet Awakenings 5).